National "Thirteenth Five-Year" key R&D project: New stable compound fertilizer R&D and industrialization Technical training meeting
---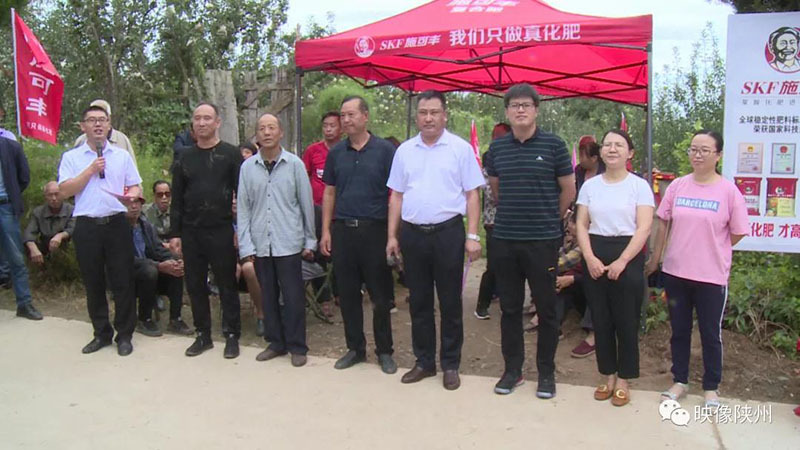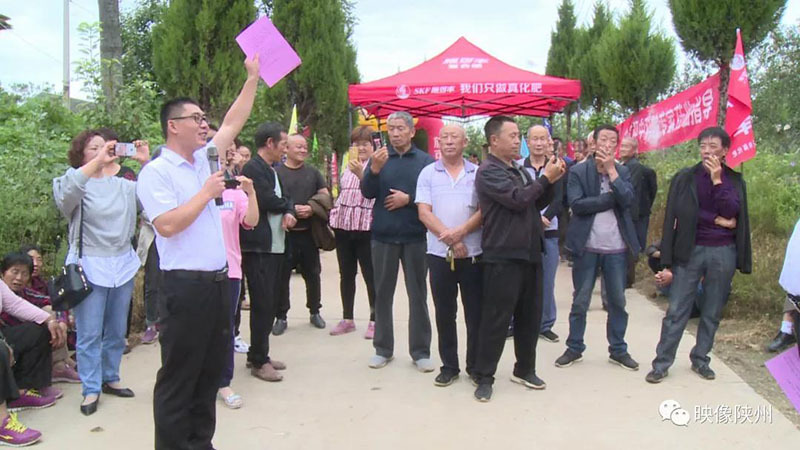 (Reporter: Yu Caixia) In order to improve the quality and yield of apple fruits in our district, and promote farmers to increase production and income, on the morning of August 24, Goudong Village, Xizhang Village, Shanzhou District, held the "National 13th Five-Year Science and Technology Support Project Stable Fertilizer Development and Research Application "Experimental Demonstration Observation Meeting and Farmer Training Meeting, inviting relevant experts to provide scientific and technological training to fruit farmers, on-site explanation of apple planting techniques, and observation of new stable fertilizer experimental demonstration fields.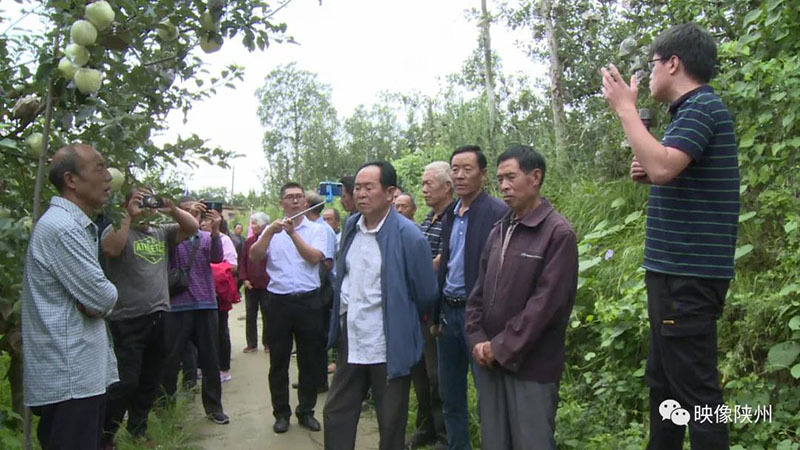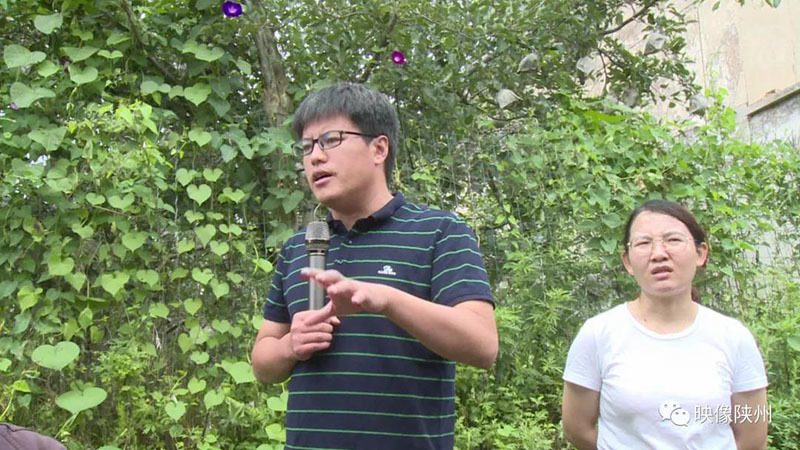 On the same day, Dr. Wei Zhanbo, a senior engineer from the Shenyang Institute of Applied Ecology, Chinese Academy of Sciences and director of the China Soil Nutrient Management Engineering Laboratory, walked into the field to answer questions and prescribe drugs for fruit farmers on the spot. Combining the performance characteristics of stable fertilizers, he explained in detail the correct fertilization methods for fruit trees, planting management techniques, and realizing increased production and income. In response to the problems of new planting technology, field management, pest control and other issues raised by farmers' friends, they answered patiently, and provided reasonable solutions to local conditions.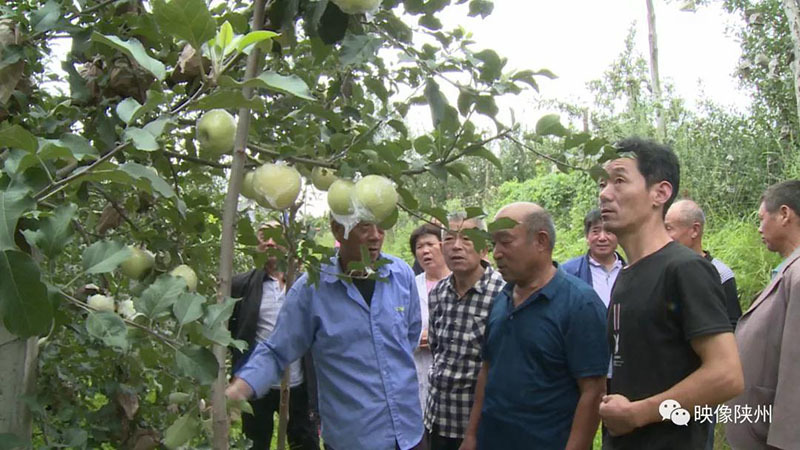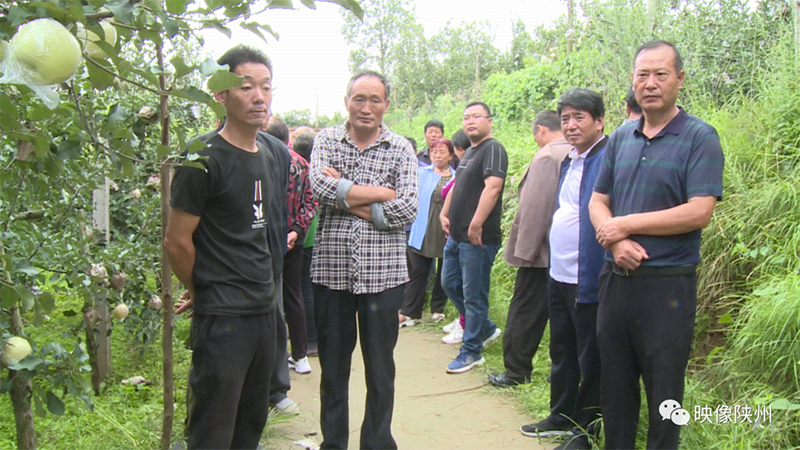 It is understood that stable fertilizer won the National Science and Technology Progress Award in 2008. The experimental demonstration data show that the new stable fertilizer can effectively increase the yield of apples per mu and the number of high-quality fruits. In recent years, while vigorously introducing new apple planting technologies, Sanmenxia City has also promoted the application of new stable fertilizers, a new product supported by the national 13th Five-Year Plan of Science and Technology, which has improved fruit quality and effectively solved the bottleneck problem of apple planting.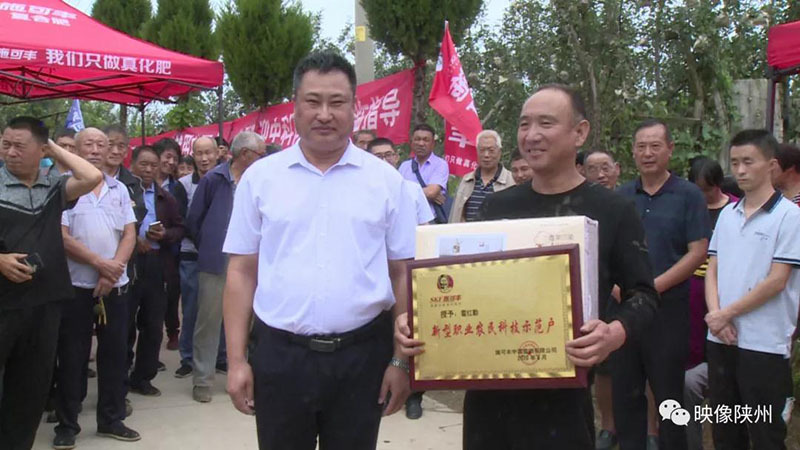 During the observation activity, the sales director of Henan District of Shandong Shikefeng Zhongyuan Marketing Company awarded the "New Professional Farmer Technology Demonstration Household" medals and prizes to Huo Hongqin, the person in charge of the experimental demonstration field in Goudong Village.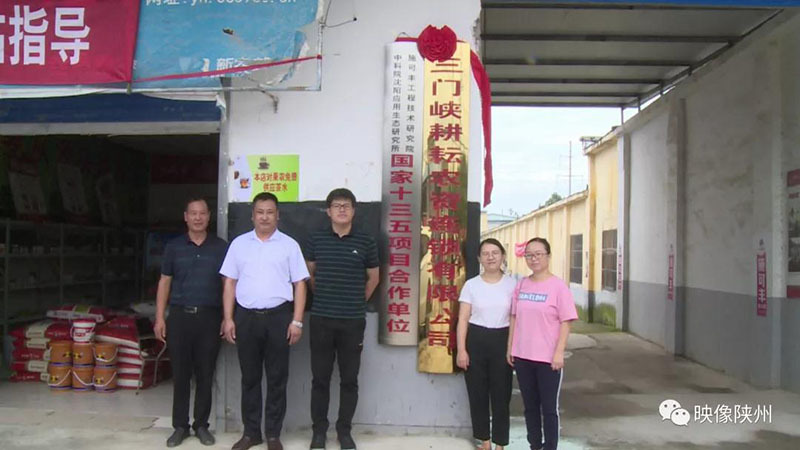 Before the start of the event, the participating experts and the relevant leaders of Shi Kefeng Company jointly unveiled the Sanmenxia Gengyun Agricultural Material Chain Co., Ltd., the national "Thirteenth Five-Year" project cooperation unit of the Shi Kefeng Institute of Engineering Technology, Shenyang Institute of Applied Ecology, Chinese Academy of Sciences.